We Created a Better Webinar Solution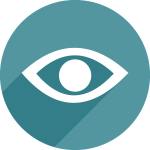 Broadcast Live
Real-time Chat
.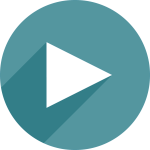 Automated Online
Webinars
Fully Automated Webinar Platform that Runs 24/7 365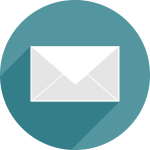 Instantly Add to
Your Email List
Our Automated Program Collects Attendee Information that Can Be Utilized in Multiple Platforms Including Text and Email Notifications.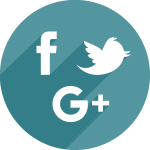 Viral Sharing Features
Your Registrants can Easily Share Your Webinar Via Google +, Twitter, Linkedin and Facebook.
Place a real time calls to action right in within the webinar
Pitch your product or service easily with our instant "On-Air Message" feature. Push any HTML or Calls to Action you want as you're presenting. Attendees no longer have to leave your webinar in order to purchase, sign up or respond. A window pop up offers immediate opportunities for your attendees to take action.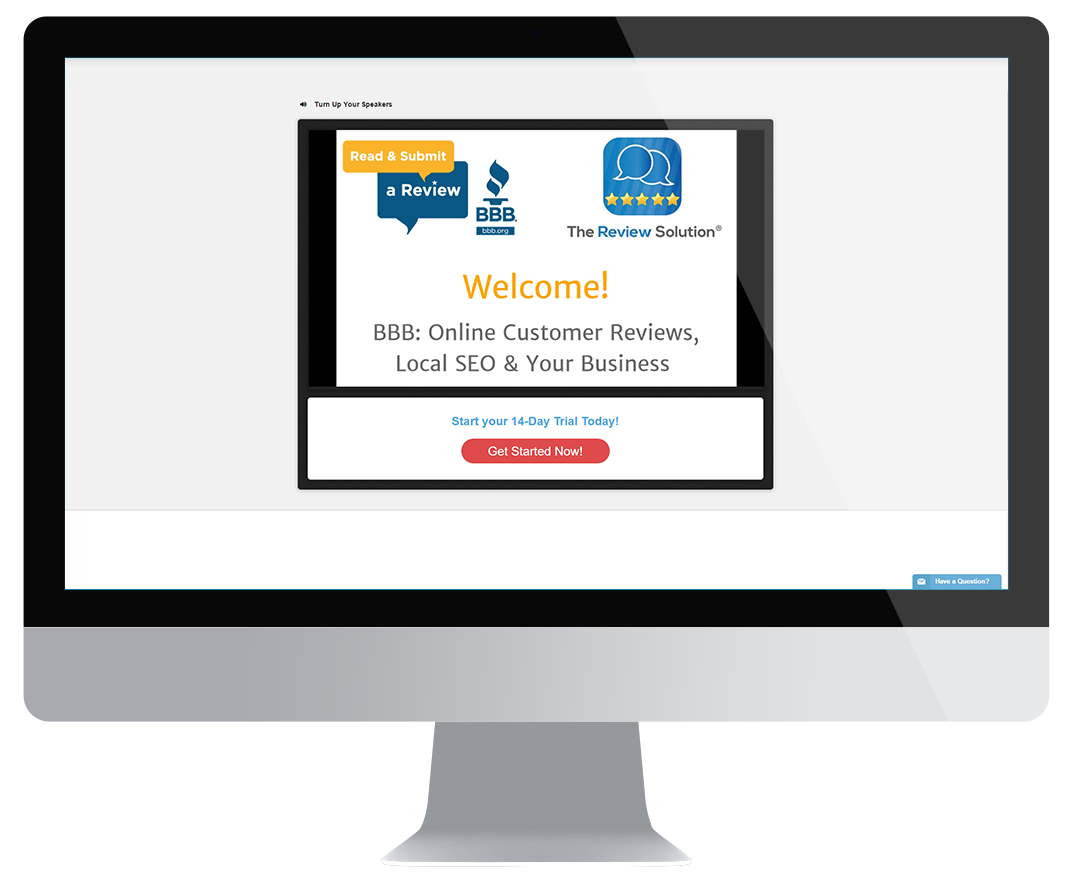 Connect with Facebook
Your visitors can register via their existing Facebook login, making it easy and convenient.
Integrate your Current Email Marketing Provider.
WebinarIgnition seamlessly integrates with the top auto-responding programs including Mail Chimp, iContact, and SendReach.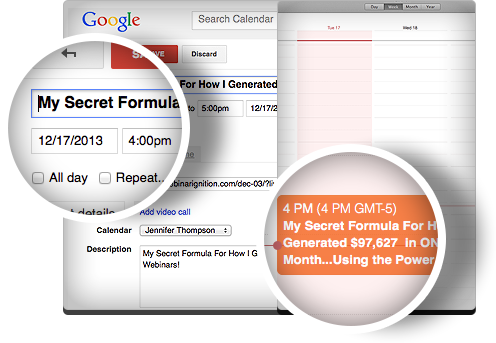 Add to Calendar
Your registrants will never forget a webinar with our quick and easy reminders.