Service-based companies depend on great talent. Our team has staying power.
We come from various disciplines, have diverse interests and play well together. We love what we do.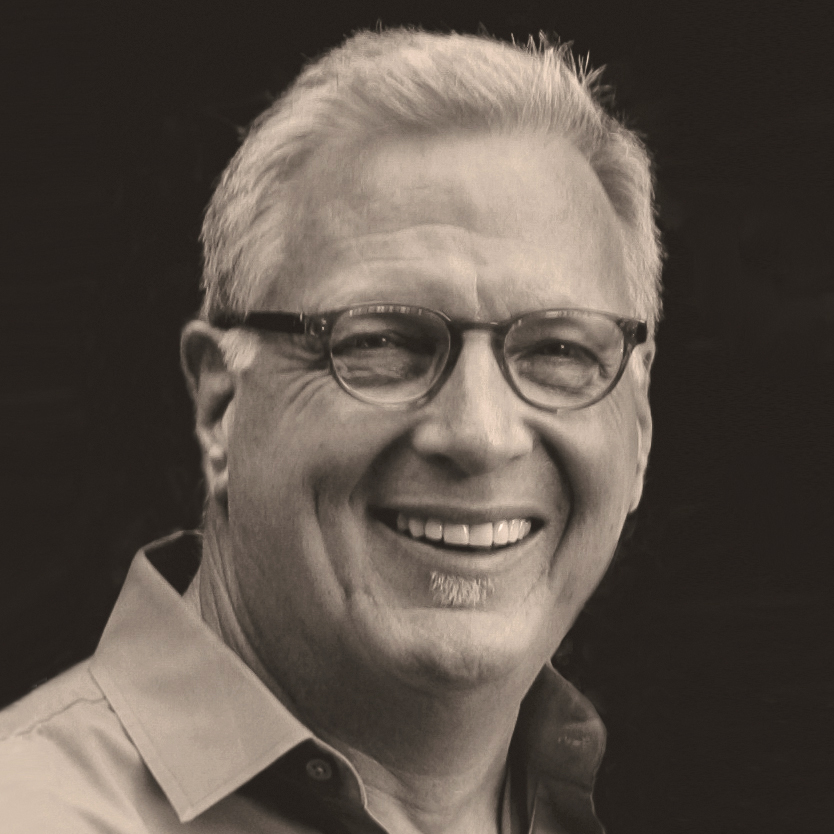 Steve Wyer
Chief Executive Officer
Steven Wyer serves as Chief Executive Officer for 3Ci. Since 2006 Mr. Wyer has provided insight, advice and counsel to corporations and professionals attempting to understand the implications, both good and bad, of the digital economy. He is an author, speaker and thought leader in areas relating to online digital branding and identity.
Paul Fries
Chief Technology Officer
Paul Fries is the Chief Technology Officer for Third Coast Interactive, Inc. (3Ci). In this role, he is responsible for defining the company's technology vision and strategy while overseeing the development of mobile-based app solutions. Paul also performs tasks related to API compatibility, third-party platform integration, email integration, CRM, payment processing and support functions.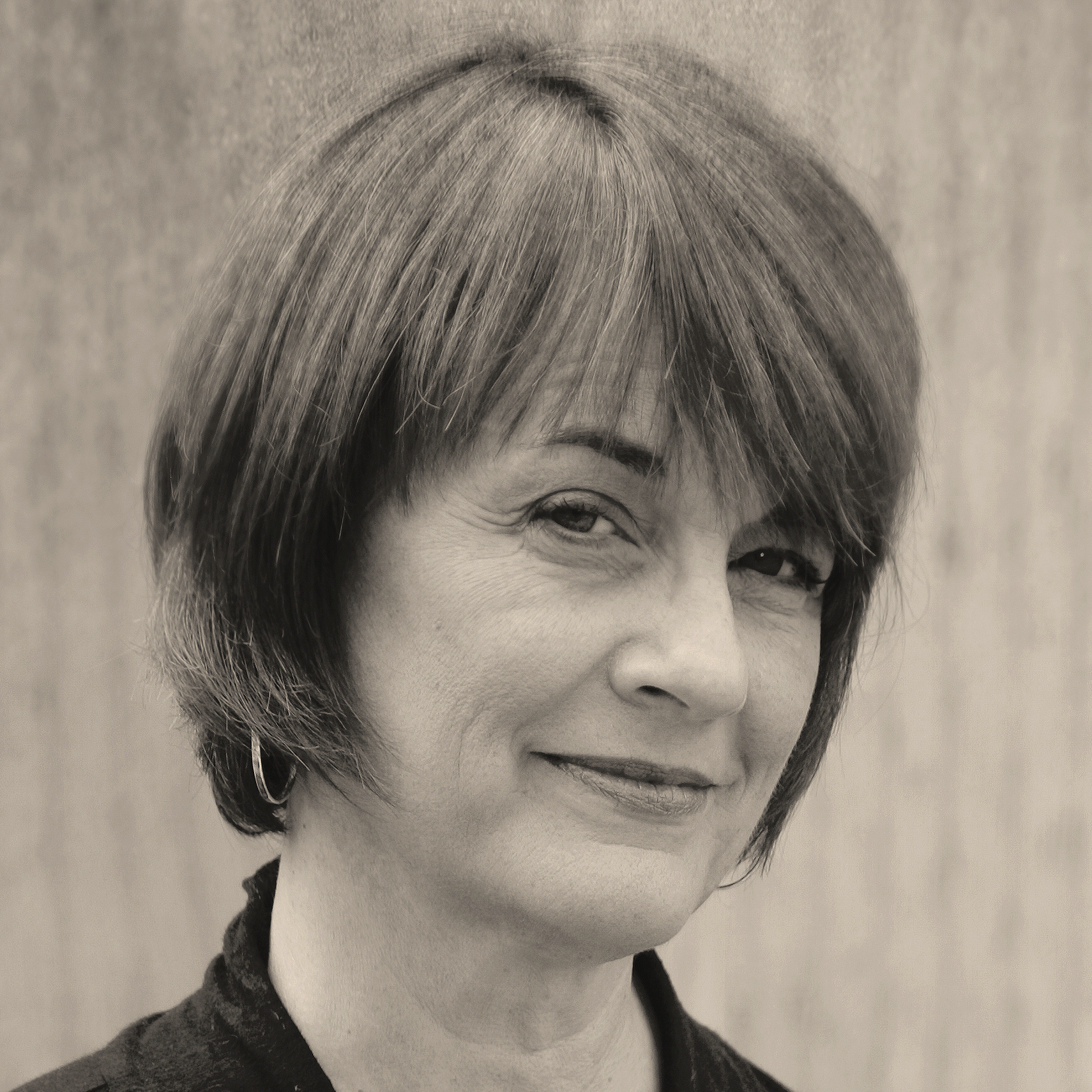 Barbara Wyer
Chief Creative Officer
Barbara Wyer serves as Chief Creative Officer for Third Coast Interactive, Inc. The firm develops and supports apps delivering critical services for both business and consumers. Previously, Barbara Wyer presided as owner of creative firm Wyer Design. There, she developed packaging, marketing materials, publishing and print design for a host of clients.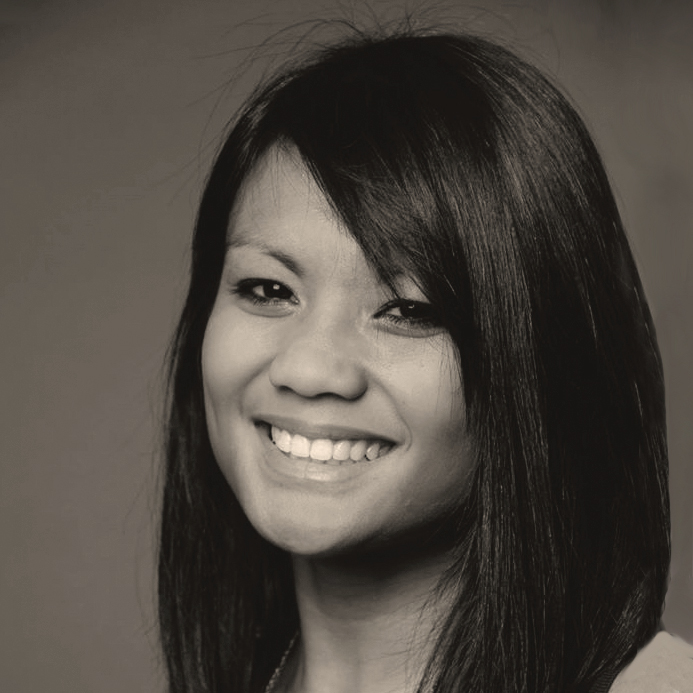 As the Director of Marketing, Moira Silverberg oversees Third Coast Interactive's marketing and media. She maintains and curates content for Third Coast Interactive's social media properties, including those of Reputation Advocate and The Review Solution. Holding two bachelor's degrees as well as dual minors from the University of Florida, Moira has mastered the art of multi-tasking. She has successfully managed Google AdWords campaigns, has executed online strategies based on insights gleaned from Google analytics, and is well-versed in SEO principles.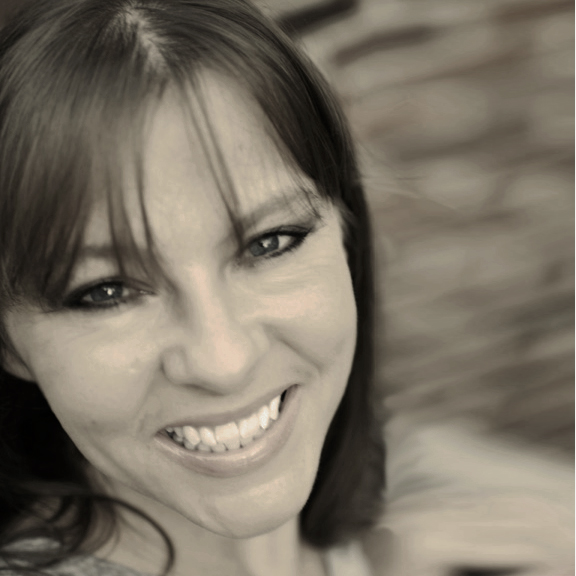 Dana Evans
Senior Digital Content Writer
With in-depth experience in marketing, copywriting, and project management, Dana Evans is gifted at crafting relevant and engaging content. She has a knack for capturing the nuance required to make each Third Coast Interactive client shine. Prior to joining 3Ci, Dana created promotions for many business sectors including healthcare, real estate, home improvement, and local government. In the past decade, she has expanded her skill set into diverse digital channels, writing for public and private companies, small business owners, and individuals.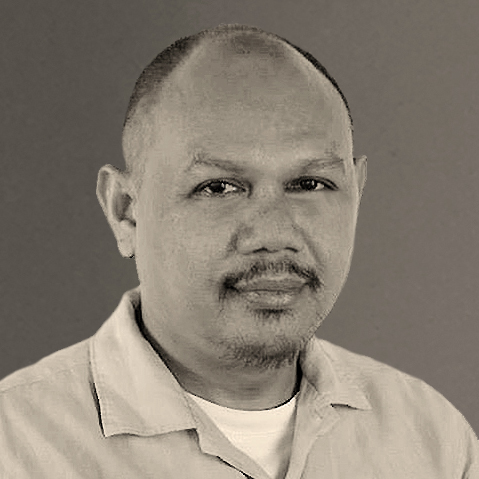 John Abetong
Director of Platform Development
As Director of our Philippines based development team, John oversees the management of a 12-person team that creates and supports all aspects of platform development and SEO. Additionally, John is proficient in HTML, DHTML, CSS, PHP, JavaScript, and XML. Platform proficiencies include Windows Operating System 9x/2000/NT/XP/win7/win8, Voicemaster, Digitalk, Quantum, Asterisk, CISCO, Visual Studio, .NET Framework, NetBeans IDE, Dreamweaver, LAMP, CMS.
Jennifer Frugalidad
Process Specialist
Jennifer Frugalidad leverages her technical expertise and keen eye for detail in the development, management and execution of social media strategy and day-to-day operations at Third Coast Interactive. Jennifer also assists in the development of client websites and manages the 3Ci network of media sites across all social platforms.